How We Restore You to Optimal Health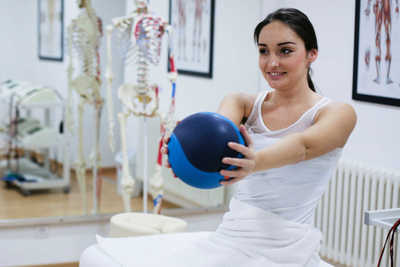 Functional Rehabilitation Program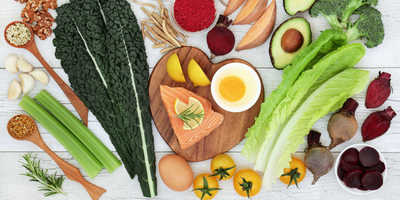 Functional Nutrition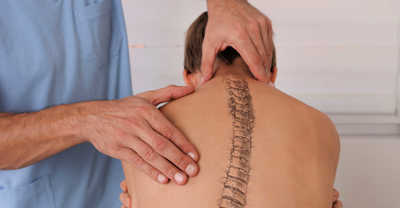 Spinal Posture Correction
Insurance Coverage
We accept many major insurance plans in the region. We also accept auto accident, personal injury, and Medicare insurance.
Our staff will do a complimentary benefits check and explain coverage before treatment, at no charge.
You will be pleasantly surprised at how cost-effective your care will be!

We are a Member of ChiroHealthUSA!
ChiroHealthUSA is a network that works in conjunction with a Dicount Medical Plan Organization giving patients access to the same discounts that are typically only negotiated by the insurance companies.
This means if you don't have insurance or have limits we can still offer you discounted rates at our office!
Take the First Step Towards Better Health Today
Get the relief you need so you can enjoy the things you love to do without holding back
BOOK APPOINTMENT NOW